Yoenis Cespedes, the highest-paid player for the Met's baseball team will reportedly miss out on the rest due to upcoming surgeries on his heels. This is another blow to the Mets' already dismal season.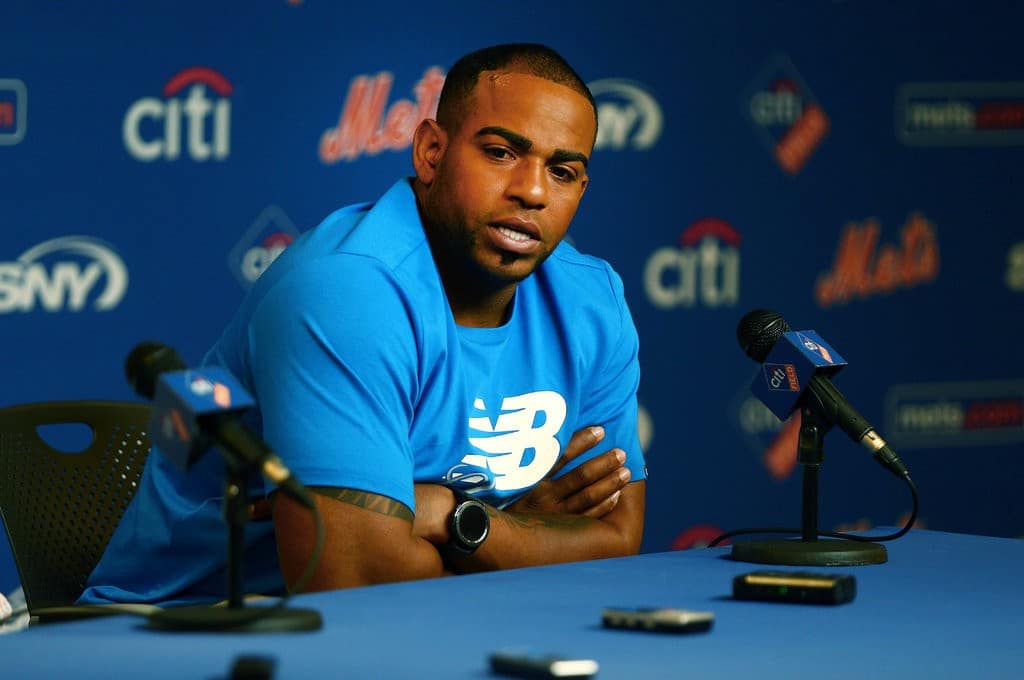 Cespedes who returned from the disabled list recently had voiced uncertainty about his ability to play due to the continued pain on his heels.
The surgical procedure will remove calcification and bone spurs close to the Achilles tendon of the player's heel.
Once the surgery is scheduled, it will be performed by Robert Anderson, a foot specialist in Green Bay, Wis, New York. The operation will occur in two parts: on one foot and then the other two or three months later, Ricco said.
Cespedes was examined by David Altchek, the Mets' medical director, and a foot specialist at the Hospital for Special Surgery on Monday. The tests were also sent to Anderson, which delayed an announcement until Wednesday, one that felt inevitable after Cespedes first voiced his concern five days ago.
Although he faces a long recovery, Cespedes said he was looking forward to returning to the field without pain. Ricco said there was "a little bit of disappointment" that the less invasive options failed because the Mets would rather have Cespedes play. Even hobbled, Cespedes notched two hits, including a home run, on Friday.
"The concern on our end was not just the pain he was in but also contributing to him altering his running style, and therefore leading to some of these other leg issues," Ricco said. "That just doesn't make sense since you'll just keep in that cycle."
Hence, the consensus among doctors on the current route.
"As to whether this surgery completely heals it, there are no guarantees," Ricco said. "But one thing assured: This is the only option we have at this point."